Featured Articles
Our latest articles for your delectation, covering anything from colours ideas for your wedding stubby holders, tips for using stubby coolers in an promotional campaign and much, much more!
Bit of glamping, Murder Mysteries and a night in the town are just some of the options for a Hens Night to remember - or forget :-)
Ten ideas for a great Bucks Party - and ten stubby holder designs to go with them
Go Karting, Golf and Fishing there's quite a few very different ideas to explore for a Bucks party to remember. And of course, we've a stubby holder design to match too!
Promotional stubby holders at the Beers By The Bay event in Mornington were a great success - find out more about using stubby holder to raise revenue at your event here.
Some of our stubby cooler styles can printed with variable data - so each stubby holder can contain unique information. Great for tracking your campaigns ROI.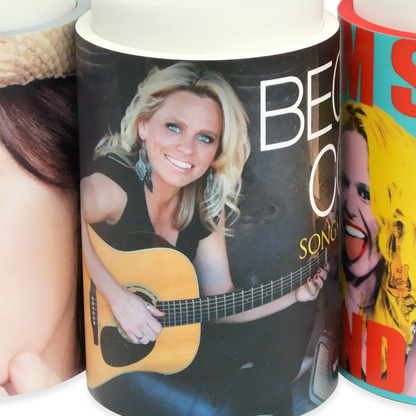 Small footprint, big margin. Stubby holders are great blend of things you need as travelling band or musician. Read more about Coolaz can help you boost the bottom line whilst on tour.